INTEREST FORM
Interested in joining our community?
Fill out our interest form to stay updated on our next recruitment cycle.
---
WHO WE ARE
Our mission is to empower undergraduate women by providing a supportive community where we collectively strive to become knowledgeable and proficient in the realm of finance. Through interactive discussions, professional development workshops, guest speakers, and hands-on education, we endeavor to cultivate a strong foundation of financial understanding and strategic thinking. Our ultimate goal is to empower each member to secure their economic futures and become leaders in the field of finance. Together, we aspire to shatter barriers, challenge stereotypes, and create a lasting impact in the world of finance as confident and well-versed women.
---
MEET THE BOARD
Sophie Park
Founder & President
Ross School of Business
Senior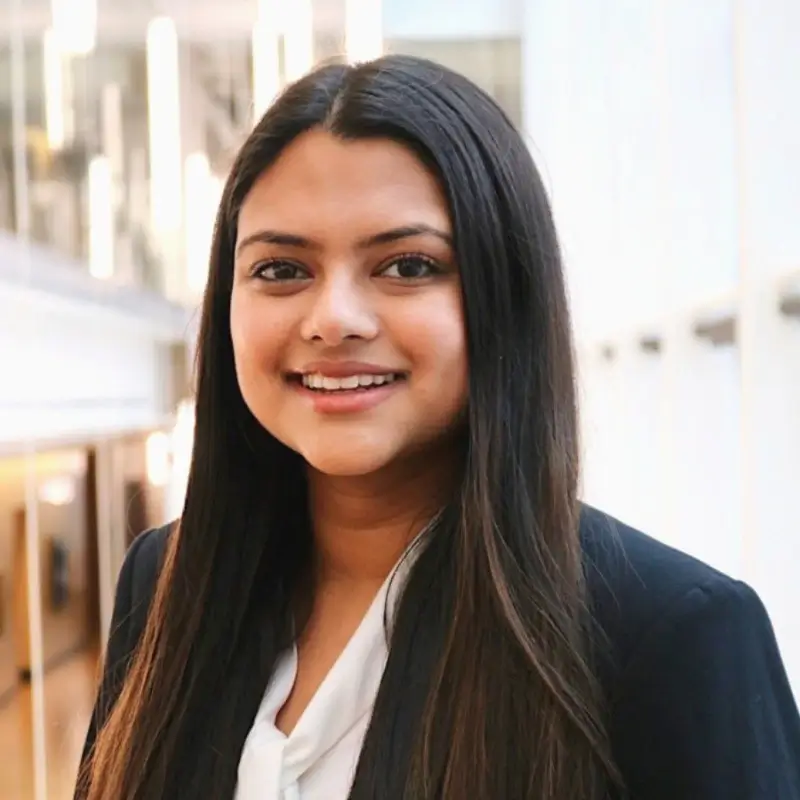 Mansi Gupta
VP of Professional Development
Ross School of Business
Junior
Katelyn Hatem
VP of Marketing
College of LSA
Senior
Abby Knebelkamp
VP of External Relations
Ross School of Business
Junior
---